Consulting Supervision for New BCBAs
Meet with your consulting BCBA supervisor for 1-hour per month until you have been a certified BCBA for at least one year. The consultation meeting will be online, synchronous and one-on-one. You will receive guidance and professional development for facilitating high-quality supervision of your trainees. Monthly Consulting Supervision Documentation provided.
Meetings

60 minutes per month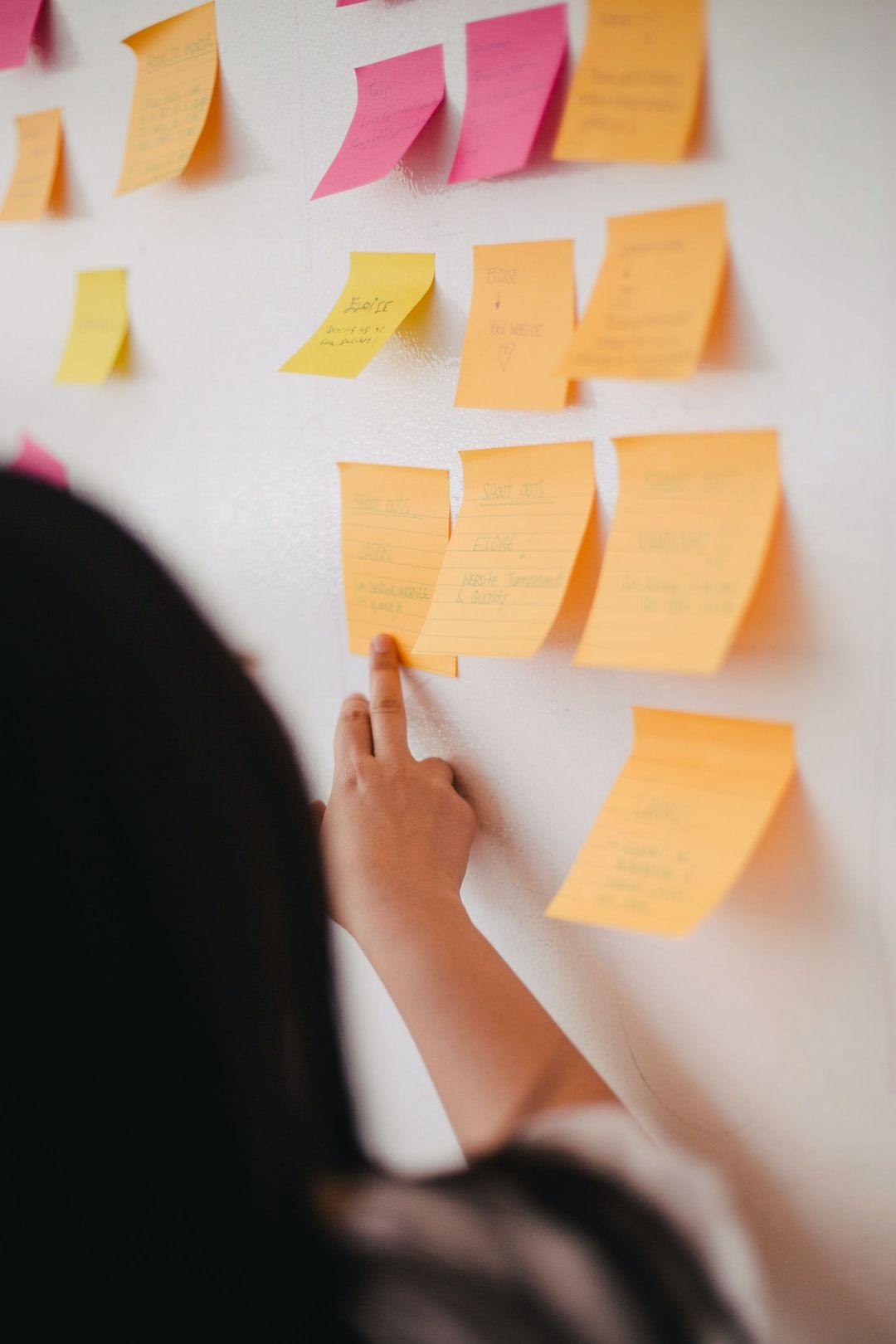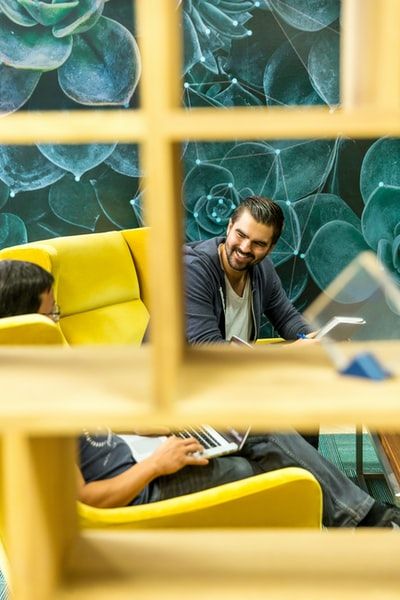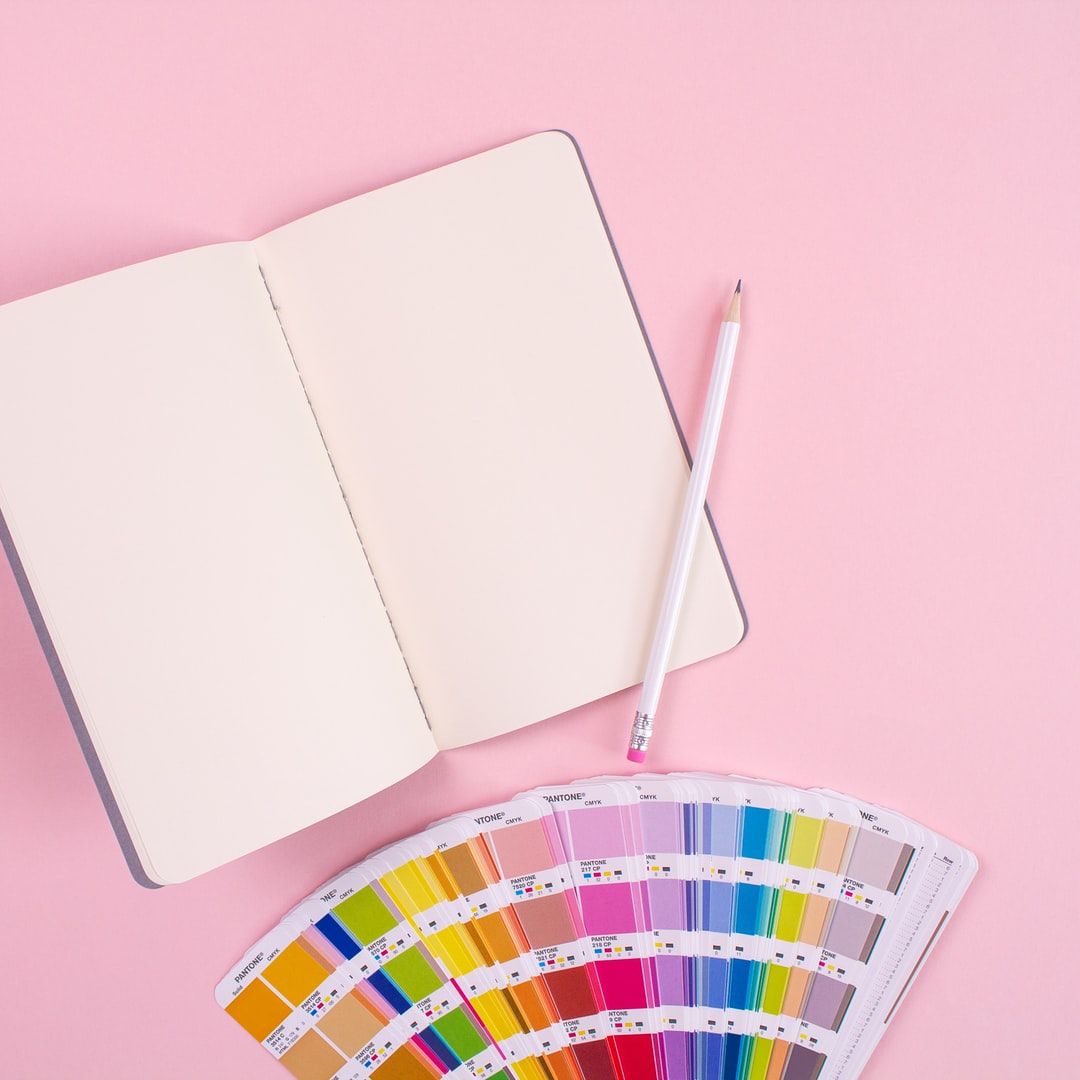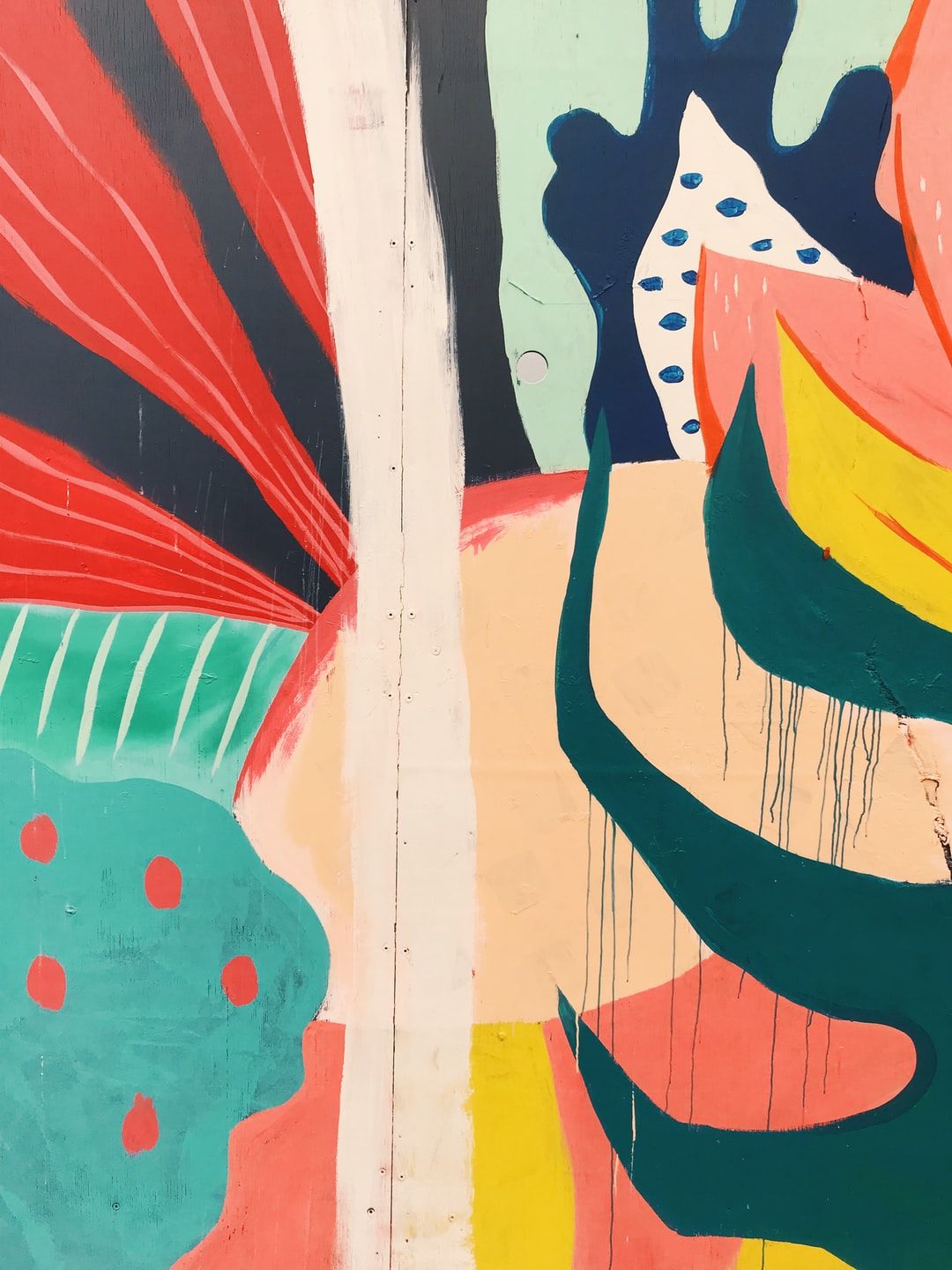 New BACB Requirement
Beginning January 1, 2002, if an individual in their first year as a BCBA is providing supervision to trainees accruing fieldwork toward BCBA and BCaBA certification, they are required to have a qualified, consulting supervisor meet with them every month to provide guidance on effective supervision practices.
Guaranteed Security using one of the most advanced encrypted systems on the market.
The information in this page is being processed and encrypted securely using industry-leading encryption and fraud prevention tools.
Don't Go!
Before you leave, join our ATCC member club today and get free resources and the latest information from industry experts on working in the field of ABA therapy, helping children with autism, starting a new career, choosing an RBT training, BCBA Supervision, and much more...for FREE